Why Buy From Ed Carroll Porsche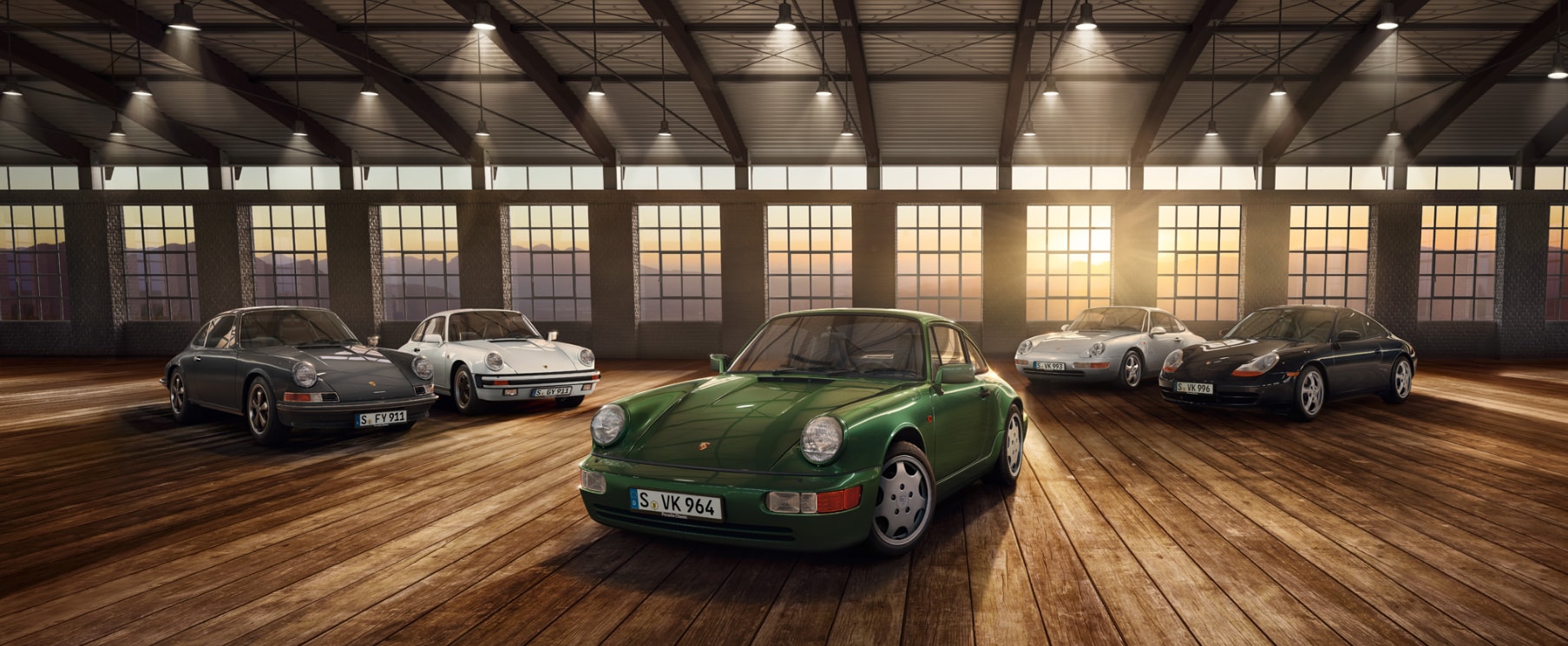 Thoughtful Amenities
Whether you are waiting for your vehicle to get serviced, picking up a part for your vehicle, or stopping by to check out a new vehicle for yourself, we offer a wide range of amenities to enhance your experience here! Come by, look around and check what we can offer you!
Ed Carroll Porsche: Your Trusted Porsche Dealership in Fort Collins, CO
Looking for the perfect Porsche to suit your lifestyle and driving needs? Look no further than Ed Carroll Porsche, a family-owned dealership that has been sharing our passion for Porsche automobiles since 1978. Whether you're a Porsche enthusiast in northern Colorado, Wyoming, Nebraska, or South Dakota, our Fort Collins location is conveniently situated to serve you.
We offer an extensive selection of new and certified pre-owned Porsche models, including the 718, 911, Macan, Cayenne, and Panamera, each available in a variety of colors and with the most desired options. Our team of Porsche experts is available to help you build the perfect configuration for your dream Porsche, and for the ultimate Porsche vacation, we can arrange for European delivery of your personalized, custom-configured Porsche.
At Ed Carroll Porsche, we understand that driving a Porsche is a true driver's pleasure, offering a unique combination of performance, precision, safety, and fun. That's why we're committed to providing excellent service for the life of your car, ensuring a true Porsche experience.
Visit us today to test drive your dream Porsche and experience firsthand why "there is no substitute" when it comes to Porsche automobiles. Call us at 877-747-2811, contact us by email, or use the form on our site to schedule a test drive.
And when you visit our dealership, be sure to check out our yearly Wheels for Meals car show, where we gather incredible Porsche vehicles from every decade to support Meals-on-Wheels charity. With our extensive selection, commitment to customer satisfaction, and dedication to the Porsche brand, Ed Carroll Porsche is your Colorado Porsche destination.
Part of Ed Carroll Motor Co. 'Since 1967'.